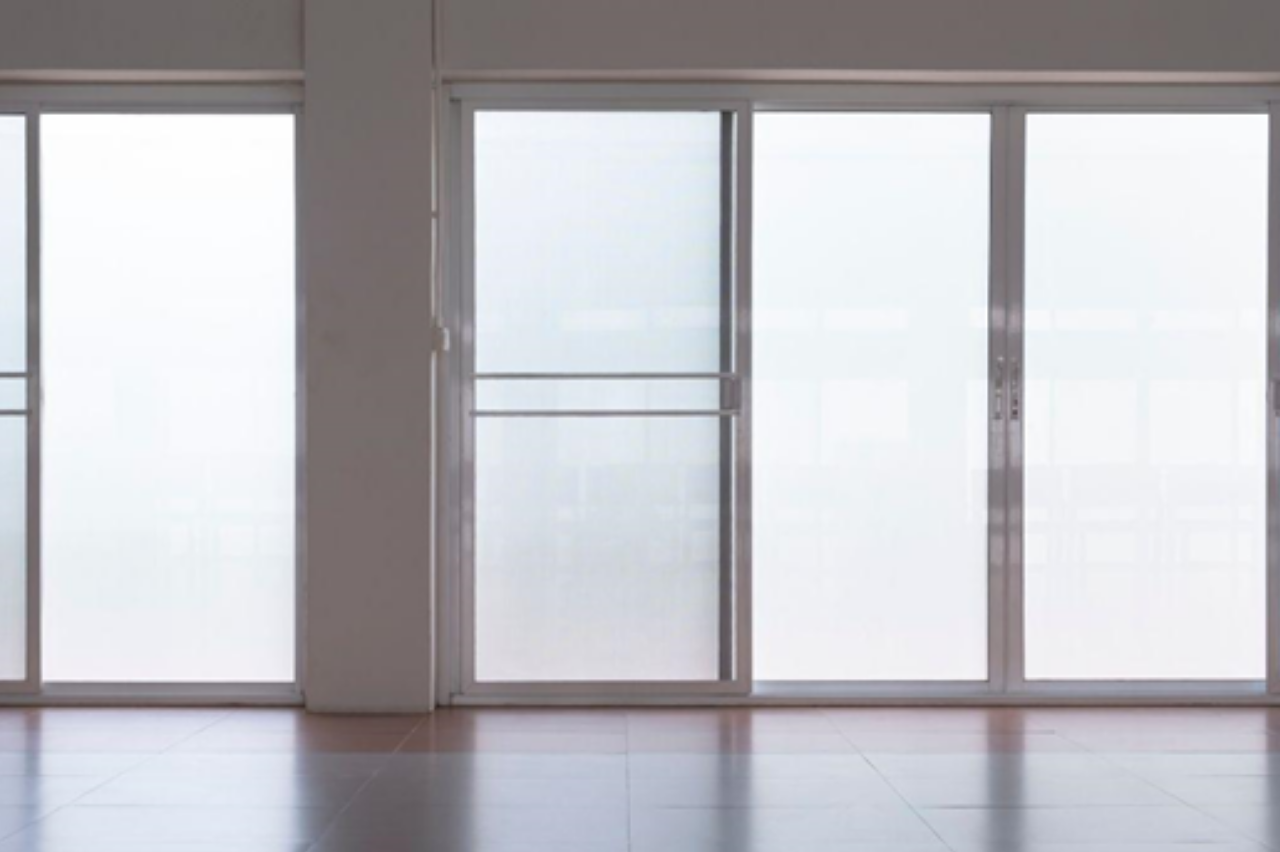 A soundproof door is a type of door that is designed in such a way as to reduce the amount of noise and sound that passes through it.
There is a lot of common knowledge around soundproofing your house. One of the most frequently asked questions is, "What type of door is the most soundproof?" This blog examines three types of doors to see which is the most soundproof.
Benefits of soundproof doors
These doors are a great investment for any company or individual that needs their space to be more productive. Here are the top 3 benefits of soundproof doors:
Noise reduction – Soundproof doors can reduce noise by up to 30 decibels. This means that the sound of a normal conversation will not be audible outside of the room, which is perfect for offices and classrooms.
Privacy – Soundproof doors are able to provide privacy because they block out all outside noise. This makes it possible for people inside the room to have conversations without fear of being overheard by others in the building or on the street.
Security – Soundproof doors also offer security because they make it possible for people inside a room to hear what is happening outside without opening the door.
Glass Sliding Door
Sliding glass doors can be installed in a home to provide an unobstructed view from the inside to the outside and are the most soundproof. These doors slide sideways between two walls.
Sliding glass doors have been used as an alternative to other types of windows for decades. In recent years, they have become popular as one of the most popular choices for homeowners due to their durability and convenience.
Texture Door
Solid textured doors are a new design indoor construction with a textured, low profile surface. It provides the look and feel of a traditional door, but has all the benefits of a composite door.
This door is made of solid-core fiberglass with textured panels for a clear, rich finish. It provides protection from weathering and wear-and-tear and it is likely to be installed in places where high traffic or extreme climate conditions are present.
Steel acoustic door
The steel acoustic door is lined with sound-absorbing material on the inside. The door may offer soundproofing as well as fire safety for places.
Steel doors are durable and offer good insulation against noise. They are usually coated with paint or enamel to protect them from corrosion.
The door can work as a sound barrier between rooms or for walls that have acoustic problems.
It has a lot of benefits like noise reduction, soundproofing, airtightness, thermal insulation, UV protection, etc. As pollution increases with urbanization, the need for soundproof doors increases too.
The use of soundproofing doors is becoming more and more popular. People want to block the sounds of the outside world from coming in and also do not want to let their sound escape so that they aren't disturbing their neighbours. Any type of door can technically be soundproofed, but a few types of doors are more soundproof than others.
Now that you have read our blog post, we hope you feel as though you know what type of door is best for your situation. The type of door that is best for you will be dependent on the level of soundproofing that you want.
If you are looking for high-quality soundproof doors, we at Innovative Windows is a one-stop solution for your needs. Check out our range Now.