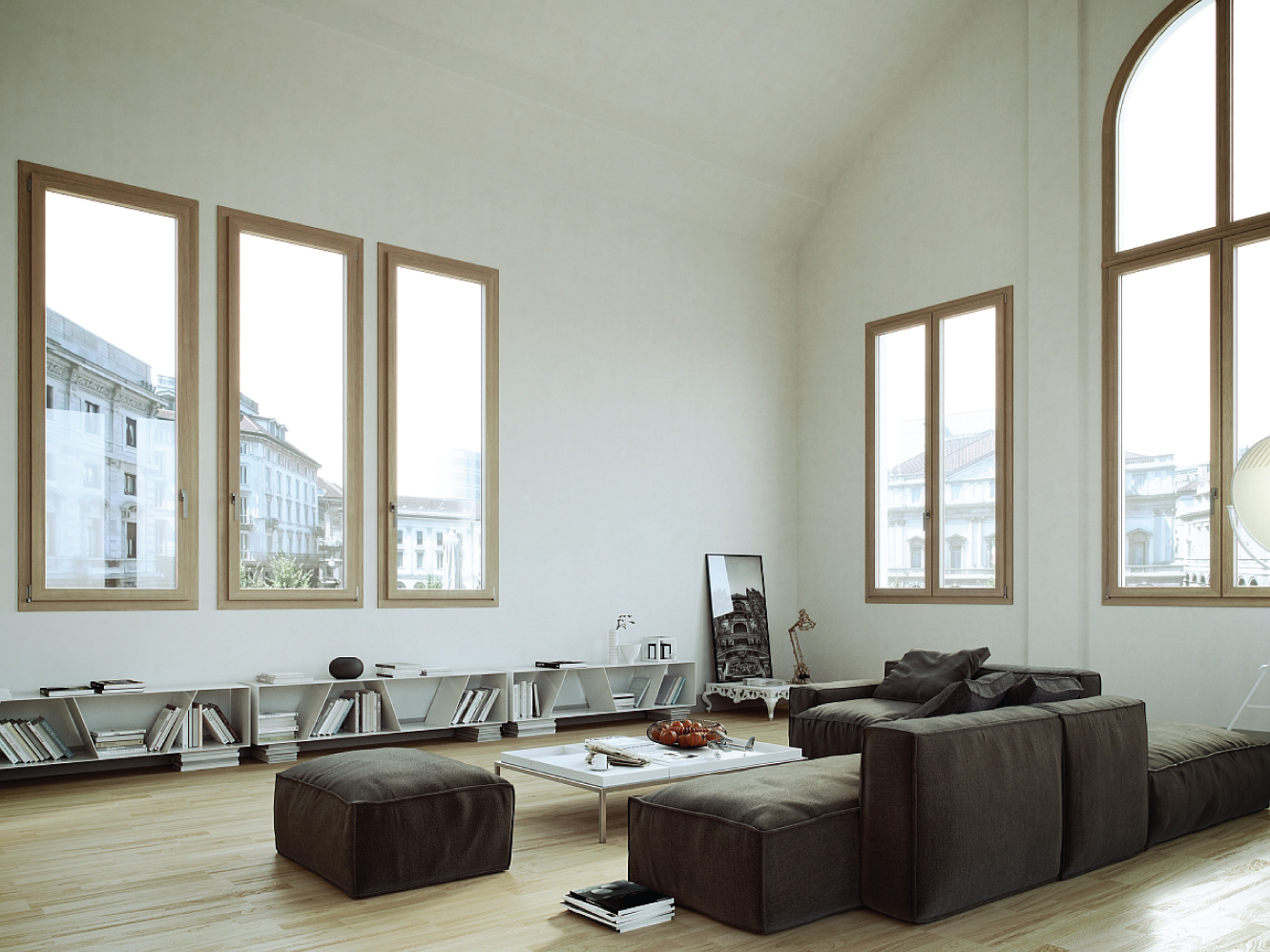 Combining the best of Aluminum and wood, Innovative Windows perfectly mixes the strength and warmth of both these elements together. A perfect blend of class and style makes out AluWood windows a perfect addition to your space.
Elegant style coupled with the strength and longevity of Aluminum and wood gives these windows a lifetime quality, with minimal maintenance.
We use Glass Fixing Technology to make it perfectly sealed and waterproof, along with Tightness Systems to improve the insulation performance.