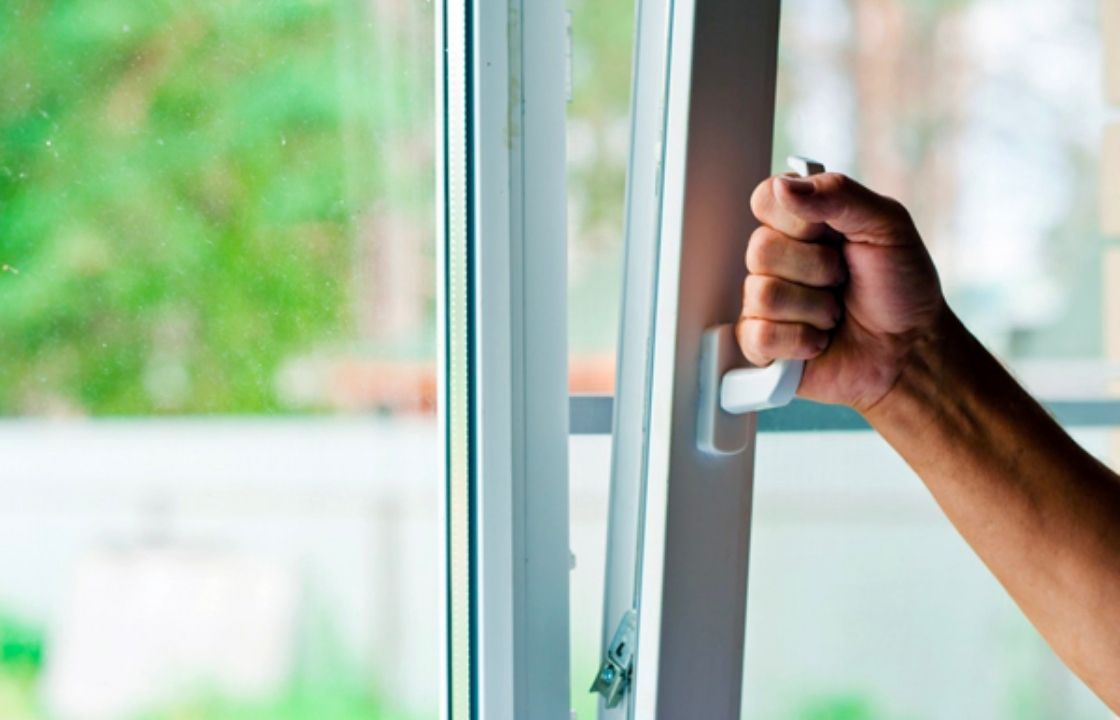 Windows are one of the easiest and most practical ways of keeping your house warmer in the winter and cooler in the summer. When you start shopping for replacement windows, however, you may be surprised to find that there are some windows that are made for the sole purpose of keeping your home more energy-efficient.
A lot of people don't realize that today's replacement windows are much more energy-efficient than the old-fashioned ones. Replacement windows have a lot of components that let them have a lower U-Factor, which in turn helps to keep heat out of your home.
If you are planning to replace the windows of your home, chances are that you are looking for energy-efficient replacement windows. This blog talks about the different components of replacement windows that lead to greater energy efficiency.
Heat transmission is minimized
It is better to keep your home cool during the summer season. But if you cannot change the design of your house, you can add some features to it which will help you battle the heat. Replacing your window with the best replacement windows is one of the ways. Replacing your windows is a great idea if you have older windows that have been in your house for a long time. They would have been exposed to the elements, and they may have been painted over a few times.
Noise Reduction
Replacement Windows are installed on an existing frame between an interior wall and attic, basement, or garage. The windows usually mount on the frame and are secured by screws. These windows come in various models and materials, including aluminium, vinyl and wood. The windows are highly energy-efficient and can restrict both sound and heat, which reduces the amount of outside noise and drafts.
Eco-Friendly
As you probably know, windows are generally made of wood frame, glass, and a variety of other elements that are harmful to the environment. Even though wood is a renewable resource, the other components are not, especially glass.
On the other hand, replacement windows are manufactured from vinyl and other plastic materials that can be easily recycled. You can also use recycled glass to make replacement windows. The environmental benefits of these windows are huge. Great replacement windows are also more durable than other products. This means that fewer of them need to be manufactured; which in turn prevents further depletion of the forest.
Energy efficiency is a major consideration when purchasing a window. Choosing the right replacement windows is a decision that can have a big impact on your energy bill. Replacing old, drafty windows with new energy-efficient windows can reduce your energy bill.
When it comes to purchasing replacement windows, it can be difficult to make the right decision. There are so many options, and each option has its own benefits and drawbacks. We hope that this blog post can help you make the best decision for your replacement window needs.
If you are looking for options while replacing the windows of your home, Innovative Windows is the right place. Visit our website now.