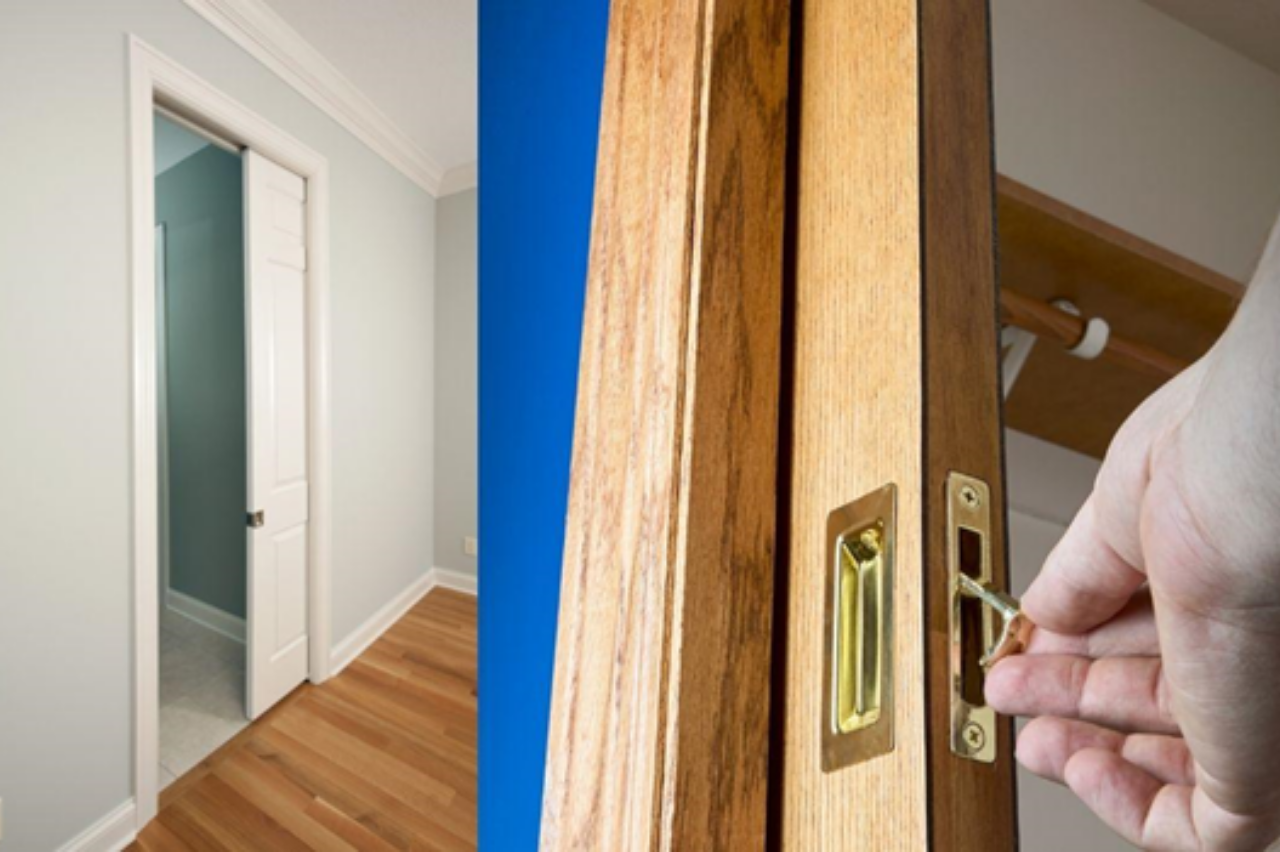 The sliding door is just one of the many moving door designs that you may come across. The design for these types of doors is quite simple, but the way they work is a bit more complicated than you might expect. There are many different types of sliding doors that you can choose, each with its benefits and drawbacks.
Sliding doors are an excellent feature for any home. They allow you to open up the room and let natural light in while still allowing a certain degree of privacy. They are also great if you are living in a rental property and you don't want to make holes in the walls.
This article will look at different types of sliding doors and how they are used.
Aluminium sliding doors
With the number of people opting for a modern style of a home increasing every day, the demand for aluminium sliding doors is on the rise. These doors are known for their durability, style, and affordability. Aluminium sliding doors are extremely strong and resistant to wear.
Pocket sliding door
This is one of the most popular types of sliding doors. These pocket doors are used in high-traffic areas and are great for high-end restaurants or hotels. This style of door is suitable for those who want a nice door but do not have a lot of space. People use these for closet doors, and they work great.
Bi-fold sliding door
The next type of sliding door is a bi-fold door. This door is similar to a pocket door but can be a lot bigger. The bi-fold sliding door is a must-have in every home nowadays. It has many advantages over the normal big doors. The biggest advantage is that it is awesome in saving space as it occupies minimal space. It has great advantages like heat savings, high security, and a futuristic look.
Patio sliding doors
These doors are a great way to maximize your use of space in the home. They also serve as a great entry point to the garden and a great opportunity to add a little extra class to your home. It is installed in the existing frame of a traditional door and is specifically designed for use with a door, rather than an exterior wall. Patio sliding doors are great for rooms that need to serve two purposes, like a dining room/living room combo. They also work for spaces where you need the flexibility to open and close.
Barn sliding doors
These doors are a unique solution for the often neglected problem of accessing the back of your house. These doors have been around for a long time but have only recently gained popularity. Some people may think that barn sliding doors are for barns, but that is not the case. Barn sliding doors are distinctive. They have a curved top panel.
Final thoughts
Sliding doors on the exterior of a house are an eye-catching feature of any property. They also excel at increasing the amount of natural light in a room. However, many individuals are still not sure about the various types of sliding doors available and the advantages of each.
So, the next time you choose sliding doors, make sure that you are getting the right type for your home and lifestyle. And if you are confused, let Innovative Windows help you with a wide range of sliding doors. Check out the variety Now.