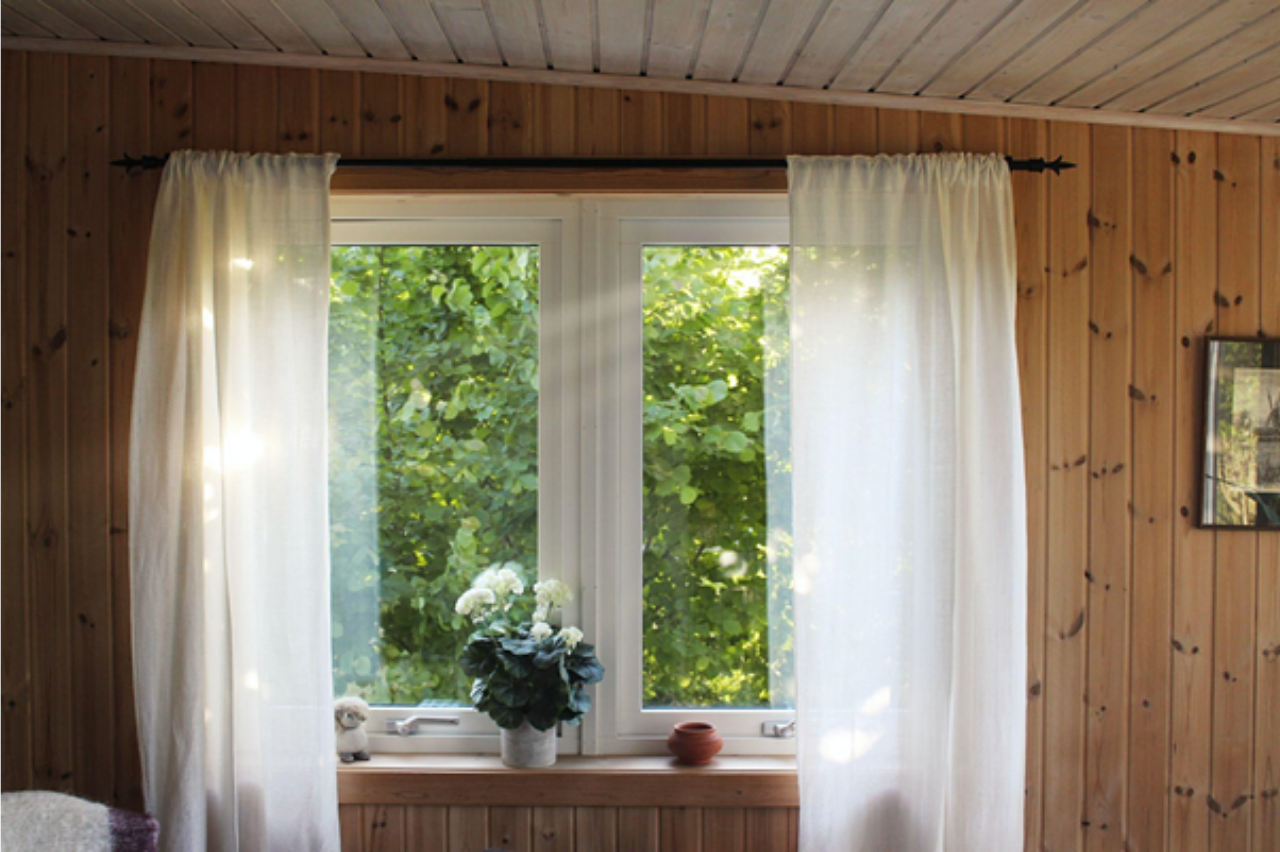 Choosing the proper window furnishings for your apartment is a big decision, so think about it carefully before making a final purchase. It will not only be up to you to live with this decision for many years, but it will also affect how your home looks and feels.
As there are so many different styles of window furnishings out there, which one is the best for you? Well, it all depends on what style of home you're looking for and what functions you need from your window furnishings.
However, choosing the right window furnishings does depend on some factors like the size of the windows, the color of the furnishings, room decor etc. But it mainly depends on what you want to achieve with them. Below is a list of things to consider when choosing them:
Budget – You need to have a budget in mind before heading out to buy window furnishings. You should purchase quality ones because they will last longer than cheaper versions.
Size – Before you go out shopping for window coverings, you must measure your windows. This will help you find the right fit for your windows.
Color of the furnishing – People often ask what colors look best in a room. The color of a window furnishing depends on the prevailing natural light in the space and on how much natural light you want to bring in.
Once you decide on all the factors mentioned above, it's time to look at the options for furnishing the window. One of the first things that come to our mind when we think of window furnishings is curtains and blinds.
Well, it is important to remember that not all curtains and blinds are equal. Curtains come in different material types, colors, styles and at different prices. So before you make a purchase, it is always best to make a list and prioritize your needs and choose accordingly.
Curtains:- Curtains can be made from materials such as silk, cotton, linen and polyester. Curtains also come in different lengths and widths. For example, if you have a small window then you should go for a narrow curtain that will cover the width of the window. If your window is large then use a long curtain or multiple small curtains to cover the length of the window.
Blinds:- With the right blinds, your window will look beautiful and elegant. When choosing blinds for windows, you need to know what material is preferred. There are many types of materials such as wood, aluminium, and vinyl or polyester. All these materials have their charm and advantage.
If you want to make your windows look beautiful but don't want them to be too noticeable then choose a fabric with a color that matches the wall color of the room.
If you prefer something more solid and less see-through, then go for wood or aluminium blinds for the window.
For those who love light and need to adjust it often, vinyl or polyester is the best choice as they are easy to open and close and could be made more transparent.
Closing thoughts
Window furnishings are a vital component for window dressing and should be selected with care. One cannot put a price on something aesthetic. Make sure that the window furnishings match or compliment the other aspects of your decor.
Regularly, begin experimenting with various options for your window furnishing that meet your budget and dwelling needs. We hope these suggestions will help you decide on the right window furnishing for your apartment.