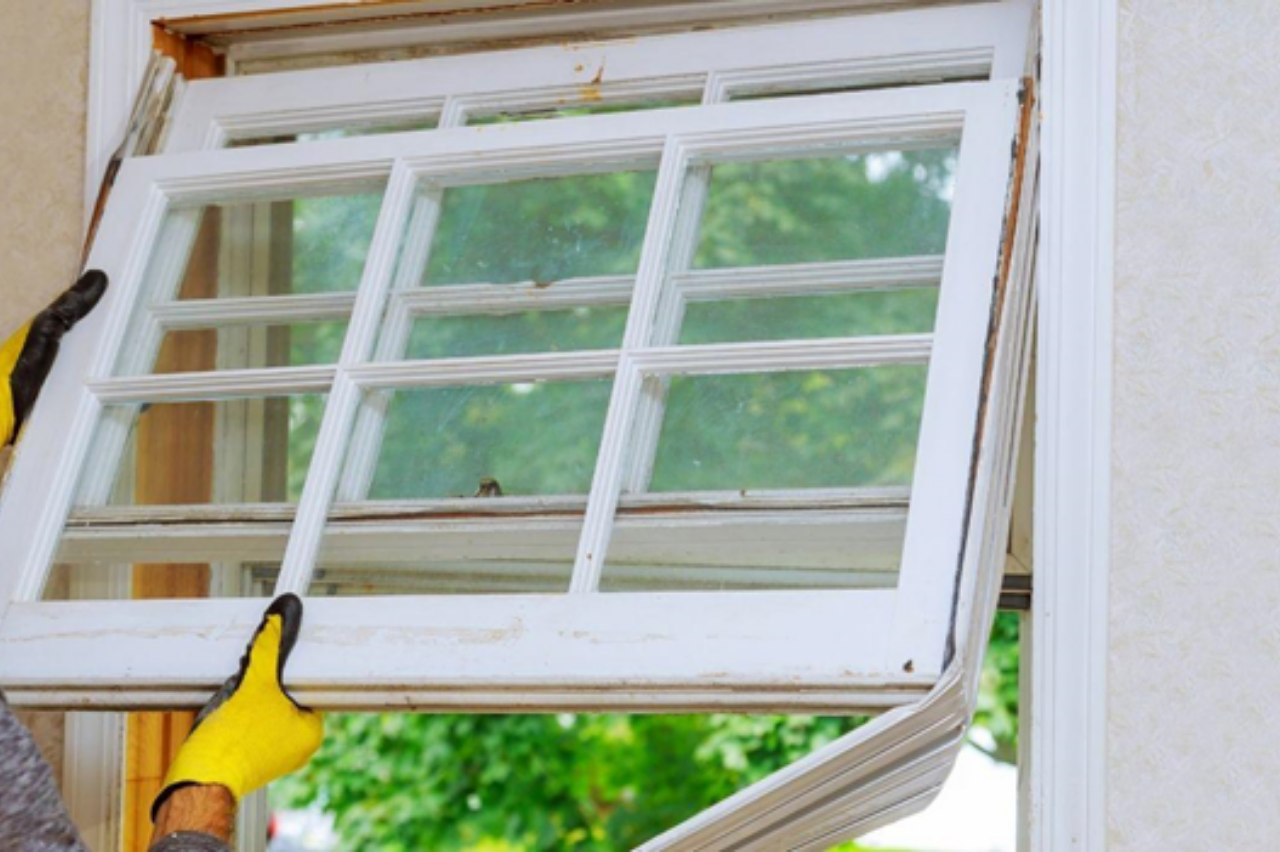 Windows and doors are the main entryways for air, sound, and heat in your home. Thus they directly impact your indoor air quality, your energy bills, and even your comfort level. There are a lot of reasons why you should buy replacement windows.
A new set of such windows is not only going to change the look of your home, but it will also improve the efficiency of your home. Furthermore, it will protect your home, inside and out. If you're looking to do some window shopping, here are some reasons to consider these windows.
Affordable: It is often cheaper to buy replacement windows than to get new ones. When it comes to replacing windows, more and more people are opting for low-cost replacement windows rather than conventional custom-made windows. The main reason for this is cost savings.
Improved Appearance: They may have been used previously but they can look brand new too. The presence of these windows can greatly improve the appearance and value of your home. These windows can be enhanced over time to fulfil homeowners' demands by providing a more appealing appearance.
Improved Security: When you are looking for replacement windows, one of your main concerns is security. It is common to assume that new windows are automatically more secure than your old windows, but this isn't always true. There are also security benefits to having replacement windows. It will improve the security of your home, increase the value of your property, and is one of the simplest upgrades you can make to your home.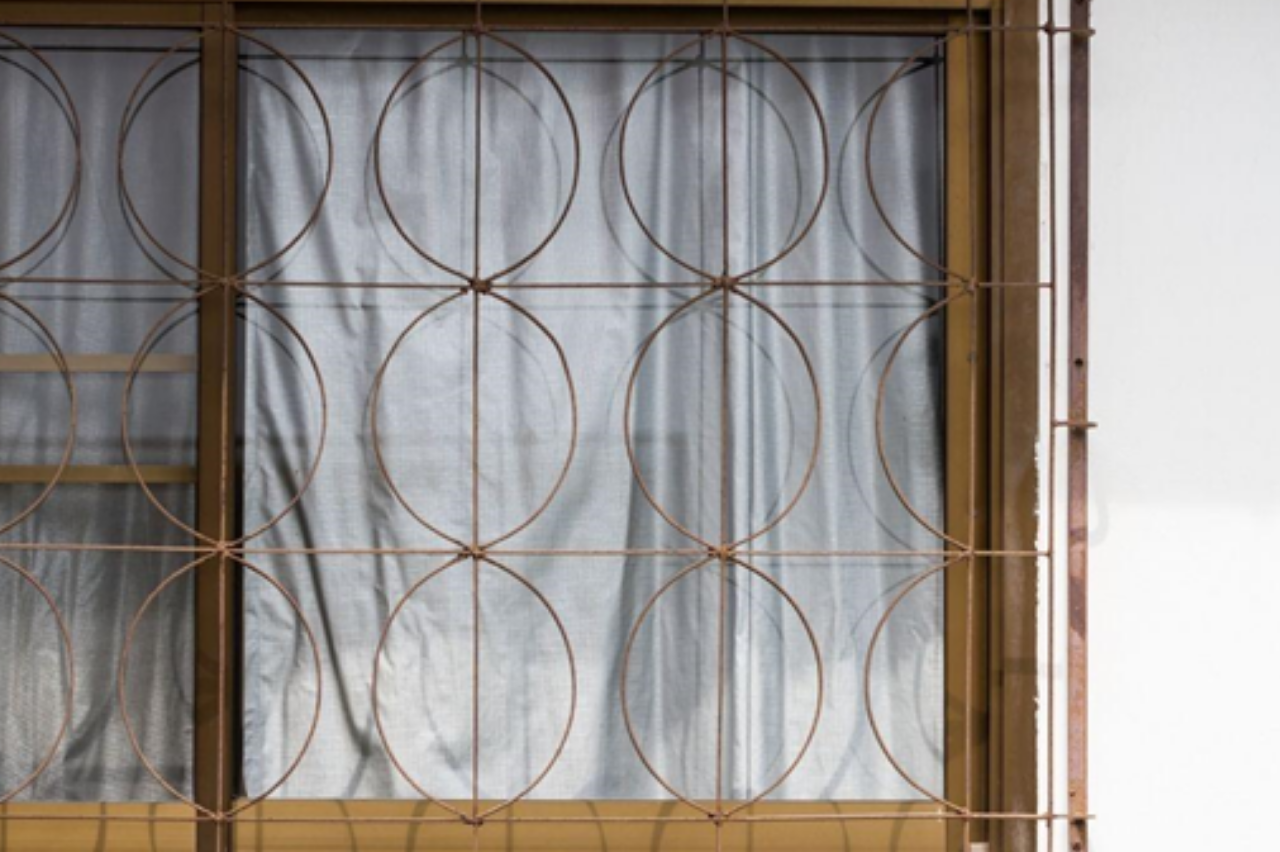 Energy Efficiency: The windows themselves are energy-efficient. Energy-efficient replacement windows are a great way to save money on your energy bills and lower your carbon footprint. They are a great choice for your home or office and come in a variety of styles and colors to match any decor.
Simple Process: Replacing the windows in your home is quick and easy to do. Sometimes, homeowners make the mistake of thinking that installing replacement windows is a difficult process. However, this is not the case. There are several simple steps that can make the replacement window installation process effortless and efficient.
Boosts Property Value: There are some things that you can do to improve the appearance of your home when you are selling it, but more often than not, you will need to replace the windows. A new replacement window can make your home more appealing, helping to increase its value when you're ready to sell.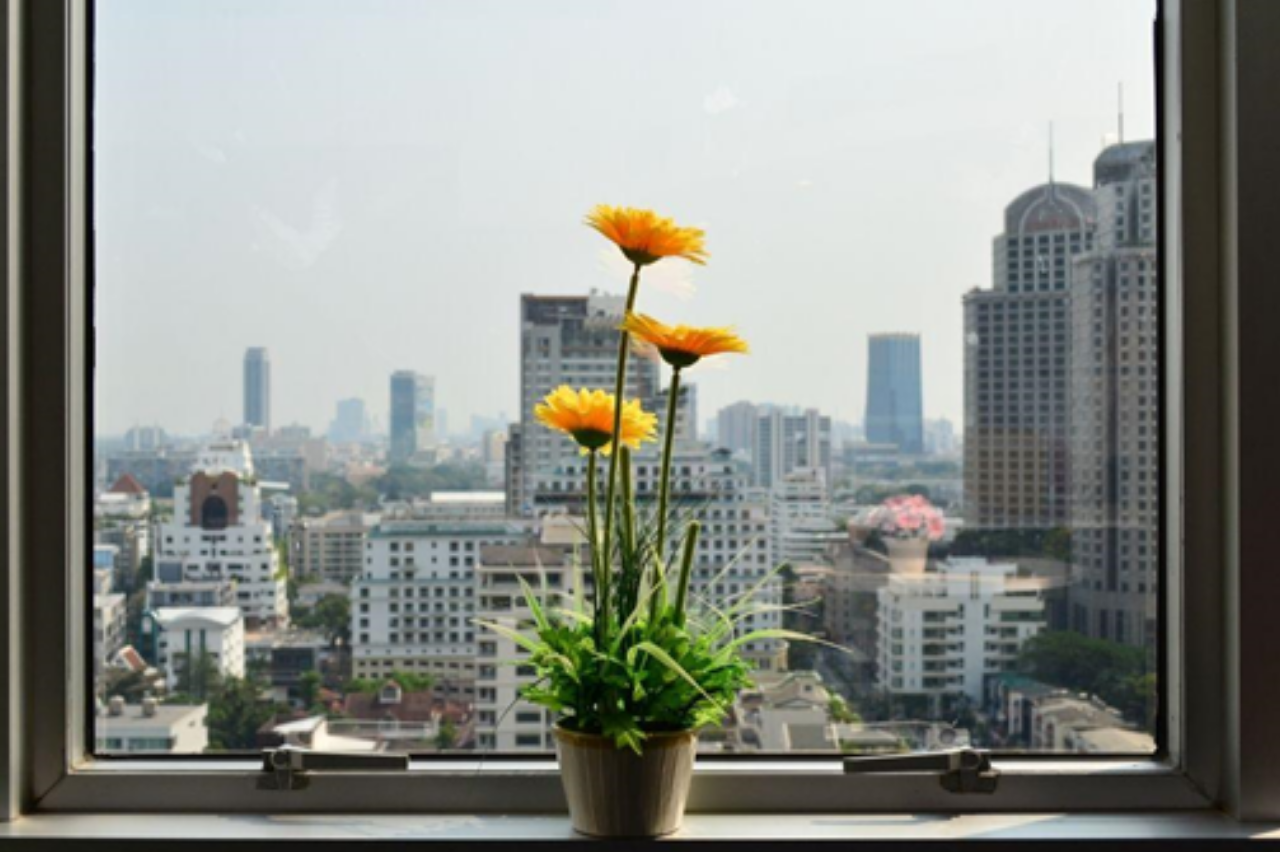 Closing thoughts
One of the best things about home improvement is how it helps you to improve the functionality of your home and make it more efficient. With energy costs skyrocketing, it's important to consider your home's energy efficiency. The best way to get started is to install a few new replacement windows. Not only do they help to reduce your energy costs, but they also make your home look updated and more beautiful.
​​And if you are looking for dynamic window systems, Innovative Windows is the place where your search ends. Visit the website Today.