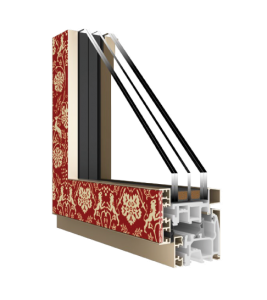 INNOVATIVE WINDOWS FABRIC DESIGN
These precious – and increasingly rare – skills, in a fascinating and magical setting where the hum of the looms and the expert hands of the Venetian weavers keep alive an art of the past which has a clear place in the world of today.
Beautiful windows: inside and outside. superlative performances and the art and elegance of Venetian silks.